Description
The Lamborghini Huracan Eventuri intake system – form and function in sublime harmony. Eventuri's aim was to create a flagship intake and set a benchmark for this platform – by using organic curves and prepreg carbon fibre the results speak for themselves. Gone are the awkward cuboid plastic airboxes and in their place is a beautifully engineered system which allows for smoother airflow and releases the glorious roar from the V10 engine. Every detail has been taken into account, from the flawless carbon fibre to the triple layer heat shields ensuring the engine receives cold air without restriction. More power, improved throttle response and an intoxicating induction sound…..benchmark set.
The Eventuri Difference
Individual Venturi Housings separate the flow path for each turbo allowing them to work more efficiently.
The Venturi housings provide a smooth transition from the filter to the intake tubes keeping airflow laminar.
Intake air temperatures are kept to a minimum by ensuring a sealed system to prevent pulling in heated engine bay air.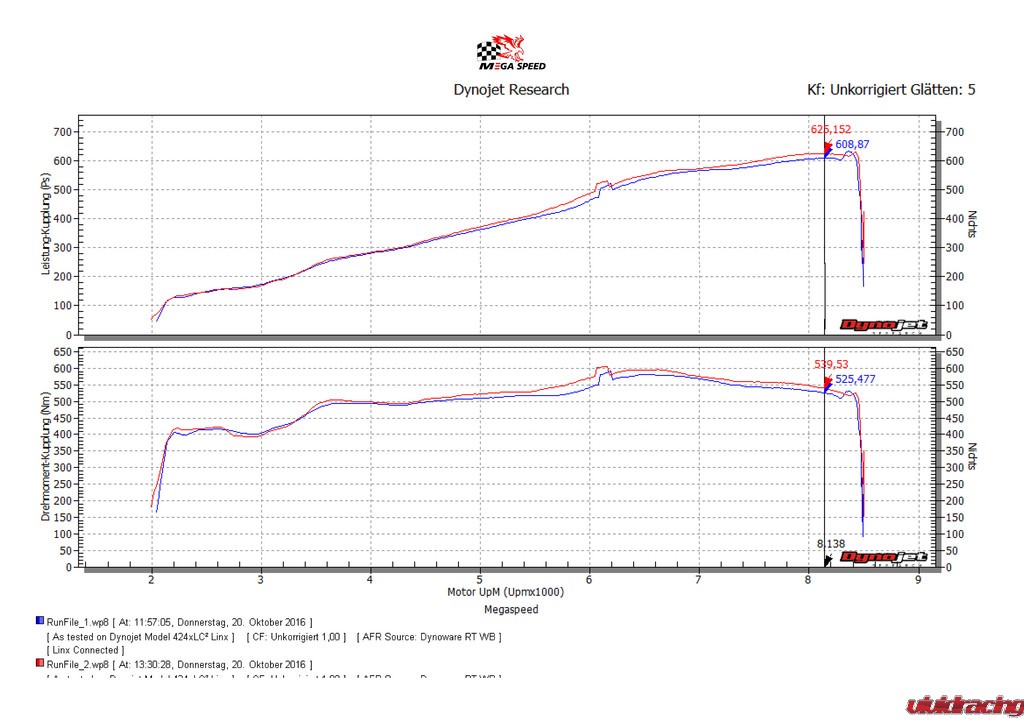 ABOUT EVENTURI:  Eventuri was founded by a team of engineers and enthusiasts with a background in Aeronautics and tuning – all sharing a passion for cars and performance.  Eventuri Intakes are extensively developed using cutting edge design, testing and prototyping methods. With a focus on performance, each design undergoes CFD analysis and is then validated at the prototype stage through volumetric airflow, intake temperature and extensive dynamometer testing. We strive to publish all the development information to illustrate the depths we go to in bringing an intake from concept to reality. After many years of disappointment with the usual aftermarket intakes, Eventuri are proud to be raising the bar and creating intake systems which are setting a new standard and genuinely improve performance.
SHIPPING:  Usually ships same or next business day. Contact us for expedited orders to ensure proper delivery time.